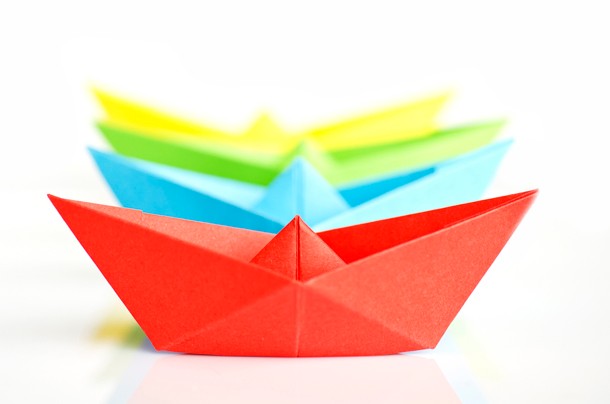 Surveys Nickmann & Associates S.R.L established in 1975 to provide a highly reputable quality of expertise to the International Marine Community in the large scope of Marine Surveys serving the needs of our clients by providing qualified professional services at any time at any place.
Our quality policy is to provide quality services in support of our mission and to be responsive to the individual and collective needs of our clients. All services delivered can be recognized as expressions of our quality. We pledge to monitor our performance as an on-going activity and strive for continuous improvement.
For reference you can contact:
Agencia Marítima N.A.B.S.A. S.A.
Abbey Sea S.A.
Pandi Liquidadores S.R.L.
Agencia Marítima RIOPLAT S.R.L.
ULTRAPETROL S.A.
ALPEMAR S.A.
SUPERMAR S.A.
SILVER SEA S.A.
Representing:
United Stated Salvage Assoc. (For Argentina & Uruguay)
Brasil Salvage S.A. (For Argentina & Uruguay)
International Cargo Gear Bureau, Inc.
China Corp. Register of Shipping
Unicon BV International (Cargo & containers Inspection)
Phoenix Register of Shipping
Cyprus Flag Inspector